Important
Netgate is offering COVID-19 aid for pfSense software users, learn more.
APU Product Manual¶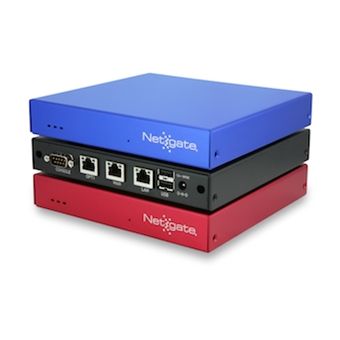 The APU hardware platform in combination with the popular open source pfSense® software provides a powerful, reliable, cost-effective solution for your network security needs. The Netgate APU firewall system provides excellent protection from distrusted internet hosts, and a platform for sophisticated internal network problem solving between internal LANs. Zero moving parts means no fan noise and an extended lifetime.
Quick Start Guide
The Quick Start Guide covers the first time connection procedures and will provide you with the information you need to get your appliance up and running.
References