VK-2D13 Product Manual¶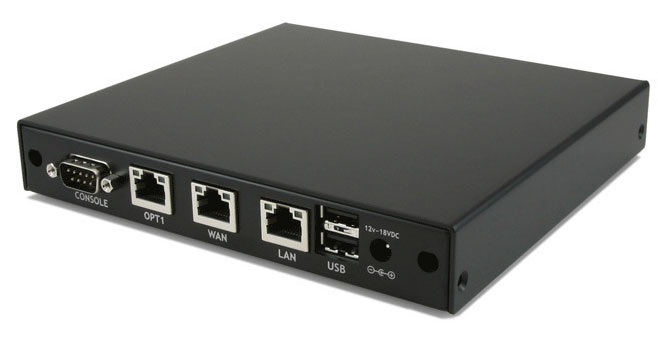 Thank you for your purchase of the Netgate® VK-2D13 Firewall Appliance. This hardware platform provides a powerful, reliable, cost-effective solution.
Quick Start Guide
The Quick Start Guide covers the first time connection procedures and will provide you with the information you need to get your appliance up and running.