M1n1wall Product Manual¶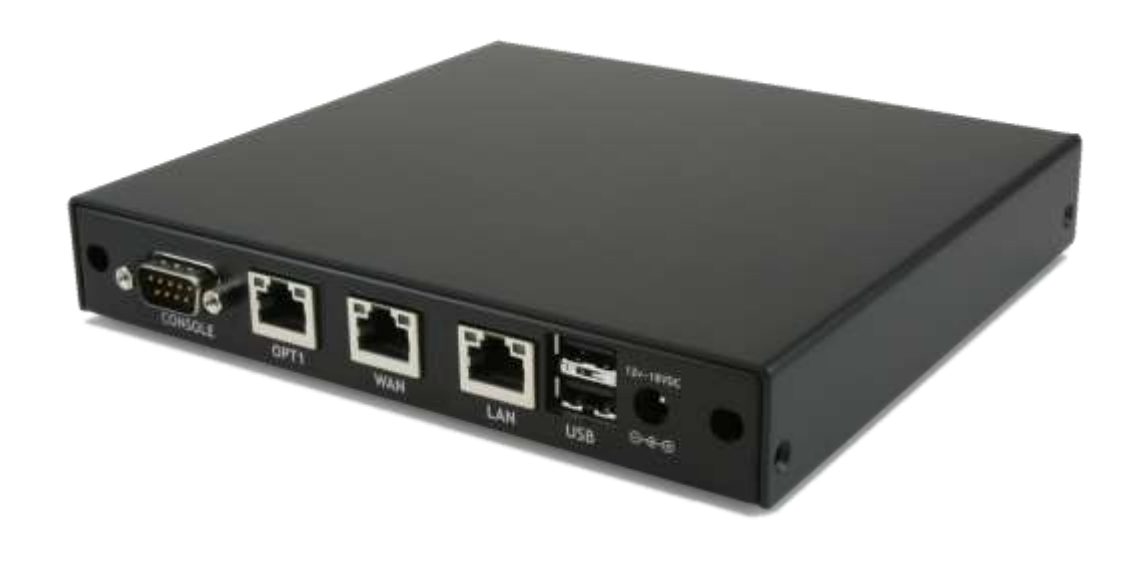 Thanks for purchasing the Netgate® m1n1wall. This hardware platform in combination with the popular open source pfSense® software provides a powerful, cost-effective solution for network security needs.
Quick Start Guide
The Quick Start Guide covers the first time connection procedures and provides the information necessary to get the appliance up and running.