The following list contains common questions about the MBT-2220 and MBT-4220 asked by customers. The answers cover a wide range of topics.
In a side-by-side comparison with the SG-2220, the results were impressive, to say the least. The SG-2220, although now EOS, was one of our top sellers. It sold for $299, had two Ethernet ports, and a footprint comparable to the MinnowBoard Dual-Ethernet products.
The chart below is with Packet Filtering enabled and compares using 256 byte and 512 byte packets.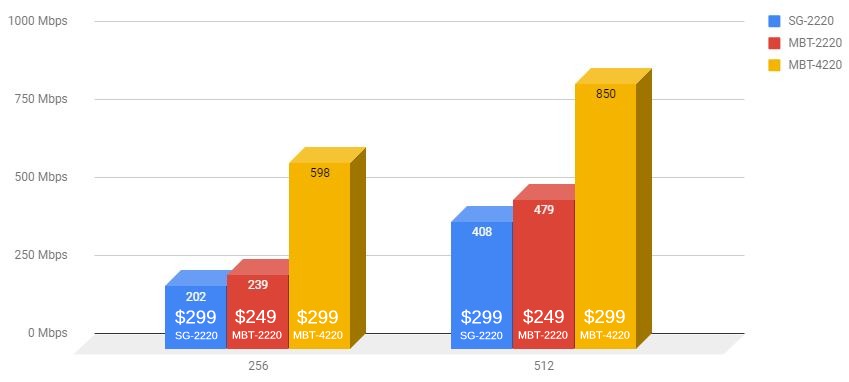 The price-to-performance ratio of the MBT-2220 and MBT-4220 make these a very attractive option for small business or remote office applications.
MinnowBoards were always envisioned as "maker boards", having a wide variety of uses beyond pfSense firewalls. These systems can be used in IoT, robotics, digital signage, SCADA operations, and many other applications. Our primary business is secure networking, but not everyone uses MinnowBoards for that purpose.
By providing pfSense software on a USB key, we are able to trim cost and pass savings directly to customers.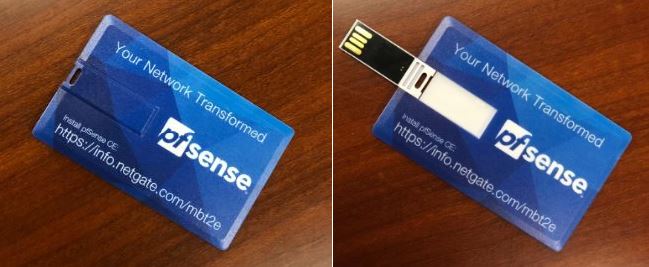 pfSense software is quick and easy to install. The instructions are available here, and a link is also printed on the pfSense USB key included with the purchase of a Dual-Ethernet MinnowBoard Turbot.
The processor. The MBT-4220 has a 4-core Intel® Atom™ E3845 (4 x 1.91 GHz, 1MB cache, AES-NI) processor. The MBT-2220 has a 2-core Intel® Atom™ E3826 (2 x 1.46 GHz, 1MB cache, AES-NI) processor.
Currently, we don't have plans to make them available as a separate item.
In order to enable HDMI "hotplug", the graphics driver must be loaded. This procedure is automated in the 2.4.4-RELEASE installer, but can be performed manually on devices upgraded from older versions.
Note
"Hotplugging" allows HDMI output to work when a monitor is connected at any time, otherwise HDMI output will not work unless a monitor is connected while the device boots.
Add the following to /boot/loader.conf.local manually through the shell or through the webGUI, by navigating to Diagnostics > Edit File:

i915kms_load

=

YES




drm

.

i915

.

enable_unsupported

=

1




kern

.

vt

.

fb

.

modes

.

VGA

-

1

=

d




kern

.

vt

.

fb

.

default_mode

=

"1024x768"




Reboot the device to apply the settings. Once applied, these changes will persist through reboots and upgrades.
Those were Limited Edition Dual-Ethernet MinnowBoard Turbots.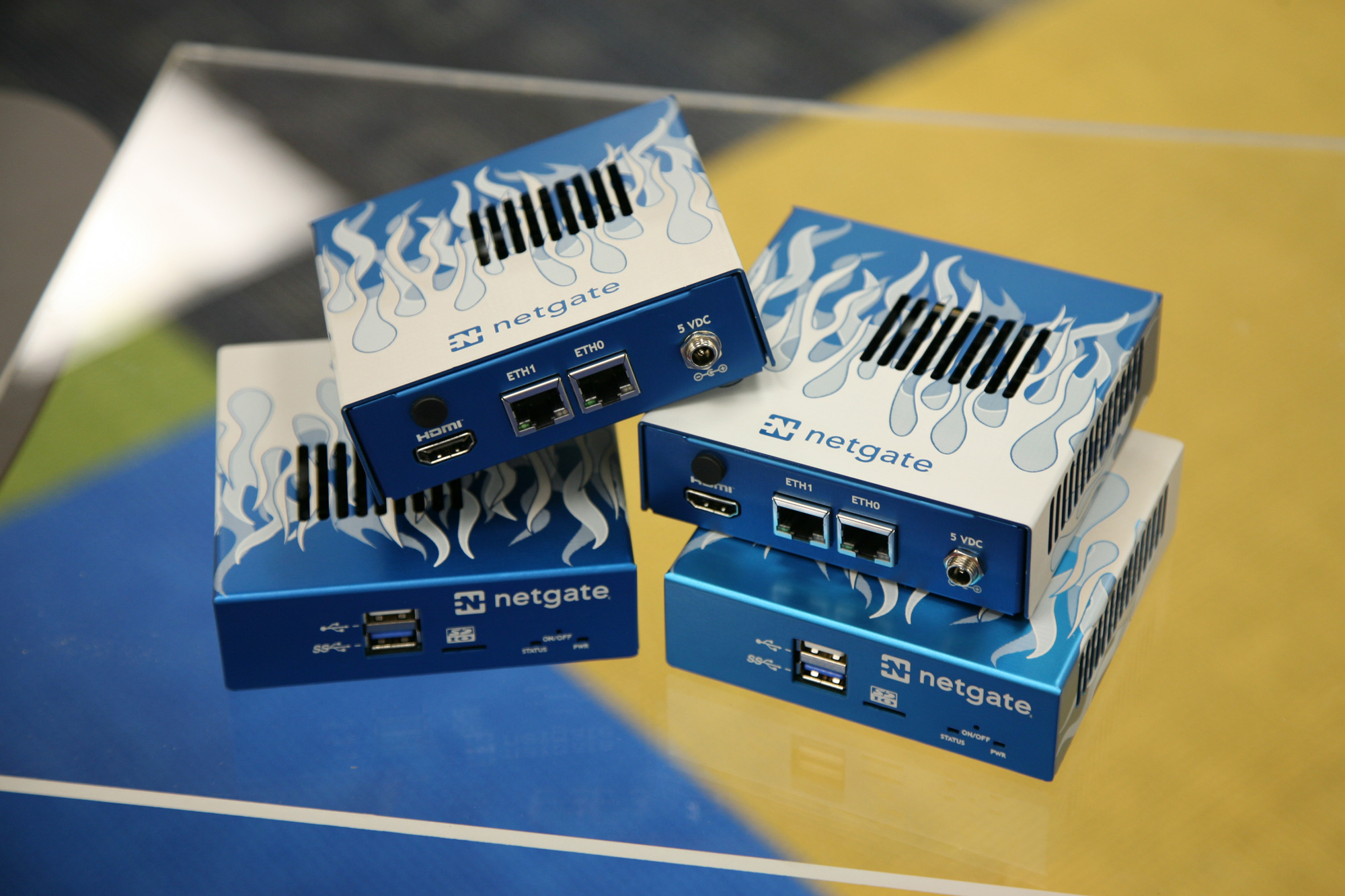 The blue flame case isn't available, but a black flame case is available for a slight upcharge.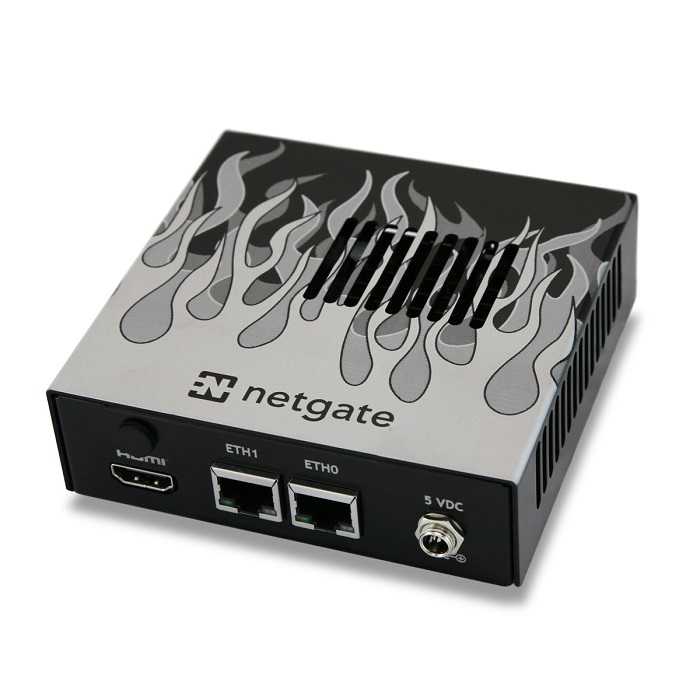 Dual-Ethernet MinnowBoards can run any of the packages available in pfSense.
Internally, there is a 6-pin GPIO header that provides serial UART access to the console, similar to the console cable on most of Netgate's products. The cover (lid) must be removed.
A FTDI USB RS232 cable that connects a 6-pin header to USB must be used for the serial connection.
Microsoft Windows 7 will find the driver automatically when the cable is connected, but it takes roughly 3 minutes. A driver may need to be downloaded for other operating systems.
More information about connecting to the serial port is available on the minnowboard.org website.